Click here if you are having trouble viewing this message.
Leading Insights, News, and Knowledge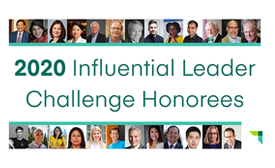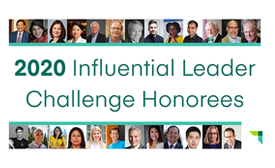 Meet AACSB's 2020 Class of Influential Leaders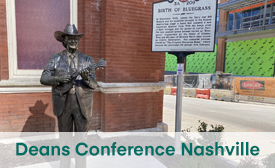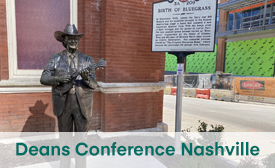 View the Most Shared Moments From the 2020 Deans Conference
AACSB Explores
The Need for Empathy, Curiosity in a Complex Business World
Business leaders, including two previous AACSB Influential Leader honorees, discuss why it's important for learners to ask questions, be open to the continuation of learning, and surround themselves with diverse communities to expand learning opportunities.
Did You Know? 
Data from AACSB's 2018-19 Business School Questionnaire reveal that 69 percent of participating schools offer non-degree programs such as open enrollment or custom non-degree executive education programs. See more insights in the 2018-19 Business School Questionnaire Executive Summary.
AACSB LINK is an electronic, twice-monthly newsletter produced by AACSB International. AACSB LINK shares global business education perspectives, accreditation stories, data trends, the latest b-school research, and industry news. Subscriptions to AACSB LINK are free.
Have an idea for a blog post or content piece? We'd love to hear from you. Contact us to submit.
Reserve space for your digital ad on AACSB LINK. View the ad options and rates.
AACSB International
777 South Harbour Island Boulevard, Suite 750 Tampa, Florida 33602 USA
331 North Bridge Road #10-04/05 Odeon Towers Singapore, 188720
UP Building Piet Heinkade 55 1019 GM Amsterdam, The Netherlands