Click here if you are having trouble viewing this message.
Leading Insights, News, and Knowledge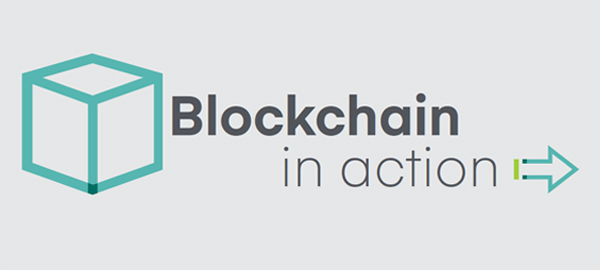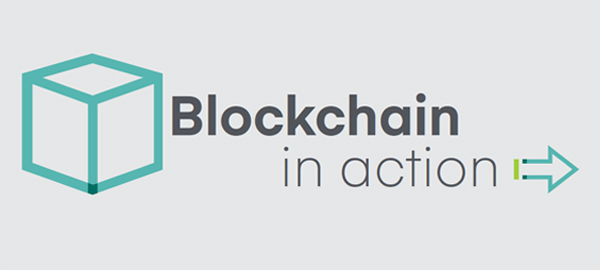 Real-World Implications and Implementations
Our latest exploration of blockchain includes an interview with A. Michael Smith, of PwC's U.S. International Technology Audit Services, examples of how business schools around the world are implementing blockchain into their curriculum and experiences, and a case study of one company and its network of businesses and universities engaged with the technology.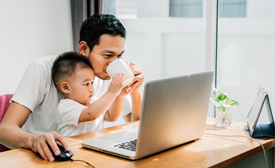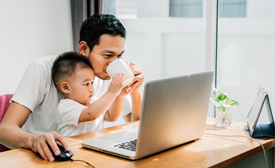 How Lifelong Learning Can Help Redefine Business Schools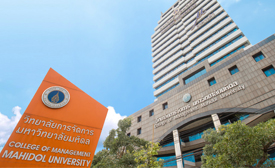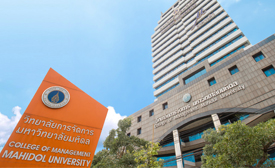 Mahidol University on Earning AACSB Accreditation
The AACSB Advantage
Update Your Volunteer Profile on the AACSB Exchange
The AACSB Exchange is more than just the online community for the world's largest network of business educators. It also contains member-exclusive portals for volunteering and collaborating within the AACSB Business Education Alliance.
Your volunteer profile only takes a few minutes to complete and will ensure that you find out when volunteer opportunities with AACSB that fit your expertise become available. Log in to your AACSB account and fill out your individual volunteer profile today!
Did You Know? 
According to participant responses to AACSB's 2017–18 Business School Questionnaire, a total of 70 institutions have master's specialist programs with "Information Systems" or "Information Technology" in the degree name, with a total of 7,915 students enrolled across those programs in the data collection year. See more insights in the 2019 Business School Data Guide.
AACSB LINK is an electronic, twice-monthly newsletter produced by AACSB International. AACSB LINK shares global business education perspectives, accreditation stories, data trends, the latest b-school research, and industry news. Subscriptions to AACSB LINK are free.
Have an idea for a blog post or content piece? We'd love to hear from you. Contact us to submit.
Reserve space for your digital ad on AACSB LINK. View the ad options and rates.
AACSB International
777 South Harbour Island Boulevard, Suite 750 Tampa, Florida 33602 USA
331 North Bridge Road #10-04/05 Odeon Towers Singapore, 188720
UP Building Piet Heinkade 55 1019 GM Amsterdam, The Netherlands