Click here if you are having trouble viewing this message.
Leading Insights, News, and Knowledge
2018-19 Business School Questionnaire Insights
The full data set for the 2018–19 Business School Questionnaire (BSQ) is now available to all participating member schools, with over 800 participants representing 61 countries and territories worldwide. See select insights on school emphasis, program age, student recruitment, and a link to more data in the executive summary.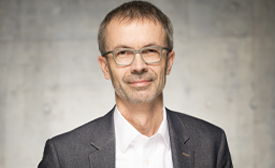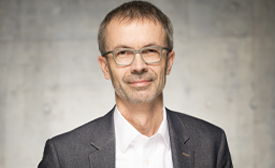 ESB Business School on Earning AACSB Accreditation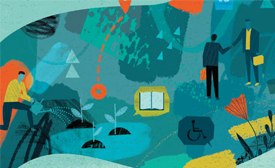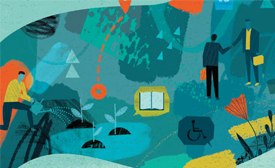 Programs With Impact: 6 Schools Share Mission-Aligned Initiatives
AACSB Explores
Business Schools Creating Impact Across Disciplines, Beyond Boundaries
Honorees from AACSB's 2018 Innovations That Inspire Challenge share the programs and projects within their business schools that are creating lasting impact not only within universities but throughout the world.
Did You Know? 
Data from the latest Business School Questionnaire reveal that, among reporting schools, 93% place a high emphasis on Teaching in their mission and areas of emphasis, while just 18% place a high emphasis on Service. See more insights in the newly released 2018-19 Business School Questionnaire Executive Summary.
AACSB LINK is an electronic, twice-monthly newsletter produced by AACSB International. AACSB LINK shares global business education perspectives, accreditation stories, data trends, the latest b-school research, and industry news. Subscriptions to AACSB LINK are free.
Have an idea for a blog post or content piece? We'd love to hear from you. Contact us to submit.
Reserve space for your digital ad on AACSB LINK. View the ad options and rates.
AACSB International
777 South Harbour Island Boulevard, Suite 750 Tampa, Florida 33602 USA
331 North Bridge Road #10-04/05 Odeon Towers Singapore, 188720
UP Building Piet Heinkade 55 1019 GM Amsterdam, The Netherlands